From abstract
to concrete.
Reify. is an integrated player that provides a full spectrum of real estate services necessary to create, change, or boost projects, assets, and cities.
With extensive expertise in Architecture, Engineering, Development & Project Management, Intelligence, and Licensing, Reify. comprises a team of 200 professionals and over 30 years of experience in the market. We have offices in 13 cities and have worked on around 300 projects in more than 30 countries.
Formerly known as Sierra Development Services, we are Urban Creators in multiple sectors such as Masterplanning, Mixed-use, Healthcare, Hospitality, Offices, Residential, Retail, Student Housing, Senior Living, Education, and Transportation.
We design, manage, and deliver innovative, sustainable and inspiring urban places where people feel welcome, happy and safe.
We are Reify. Urban Creators.
We make better cities happen.
From planning to delivering, our world class professionals provide a full spectrum of services in an integrated manner, at all stages of a real estate project.
Reify. has an integrated approach that takes a project from an idea to its full development and every step benefit from the expertise of our multidisciplinary teams.
This unique approach ensures full coordination and delivery of the most time-cost efficient solutions to our clients.
Our offices.
We are in Lisbon, Porto, Düsseldorf, Casablanca, Madrid, Milan, Bucharest, Cali, Amsterdam, Athens, Luxembourg, São Paulo and Warsaw.
Our projects.
We have worked on more than 300 projects across Europe, Asia, Africa and South America.
We are urban creators.
We design, manage and deliver innovative, sustainable and inspiring urban places where people feel welcome, happy and safe.
Our story goes back to 1989… a lot has happened since and much more is yet to come.
1989
Birth of Sonae Sierra and delivery of our first project in Portugal.
1997
Delivery of the largest mixed-use project in Portugal at the time: Centro Colombo, in Lisbon.
1999
The beginning of what turned out to be a long international journey with the first projects being designed and managed in Spain, Greece and Brazil.
2000
Delivery of one of the most iconic residential buildings in Lisbon, Portugal: Torre de São Gabriel.
Our internationalization moves forward with the first projects in Germany and Italy.
2011
We are now also in Morocco and by this time we had worked on projects in 10 countries:  Portugal, Greece, Brazil, Spain, Italy, Germany, Romania, Cyprus and Colombia.
2013
It is time to head East and Reify.'s team, then still Sierra Development Services, lands in China for the first project in this country.
2016
Our multidisciplinary teams have now worked in 20 countries across the world: Portugal, Greece, Brazil, Spain, Italy, Germany, Romania, Cyprus, Colombia, Croatia, Bulgaria, Ukraine, Russia, Turkey, China, Algeria, Tunisia, Mozambique and Estonia.
2017
Part of what brings success to our projects is the privilege to work in great partnerships. This year is marked by the design, management and delivery of CityLife project in Milan, a partnership with Zaha Hadid Architects.
2020
Design of our first student housing – Livensa Living Porto Boavista.
In addition, our internationalization keeps moving strongly forward and we now have projects in 30 countries.
2021
It is a year for new challenges, a new brand, and identity.
Based on our extensive experience, we now term our multidisciplinary and talented team Urban Creators.
We are Reify. Urban Creators
Our Team.
Reify. is a team of 200 experienced and talented professionals united by the commitment to help create better cities and to improve urban quality of life.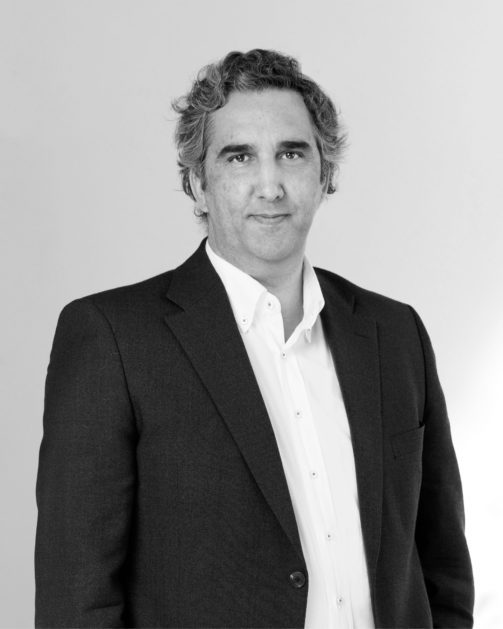 Jorge Morgadinho
Executive Director
Cláudia Beirão Lopes
Director of Licensing & Urban Planning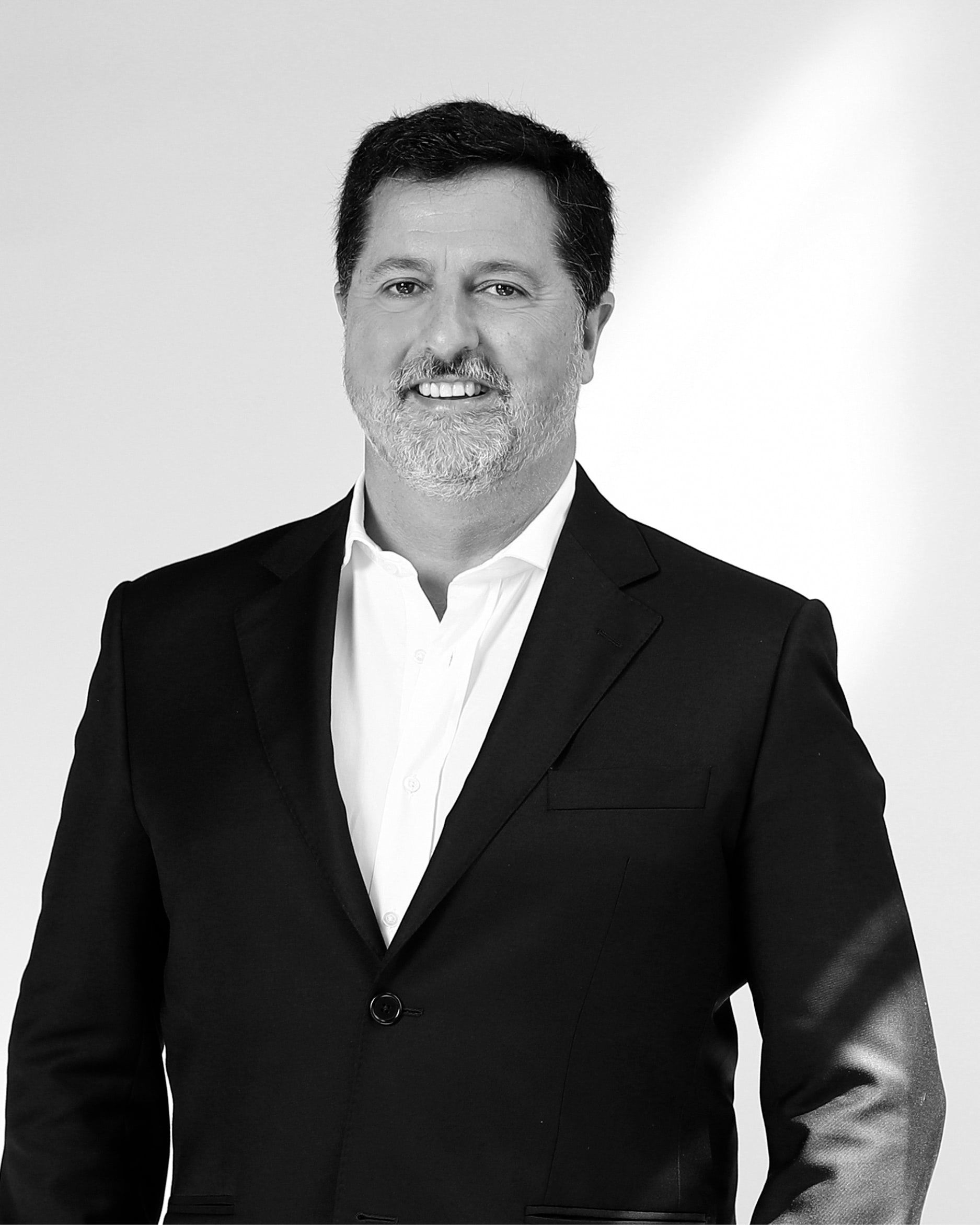 João Pedro Santos
Director of Conceptual Design & Architecture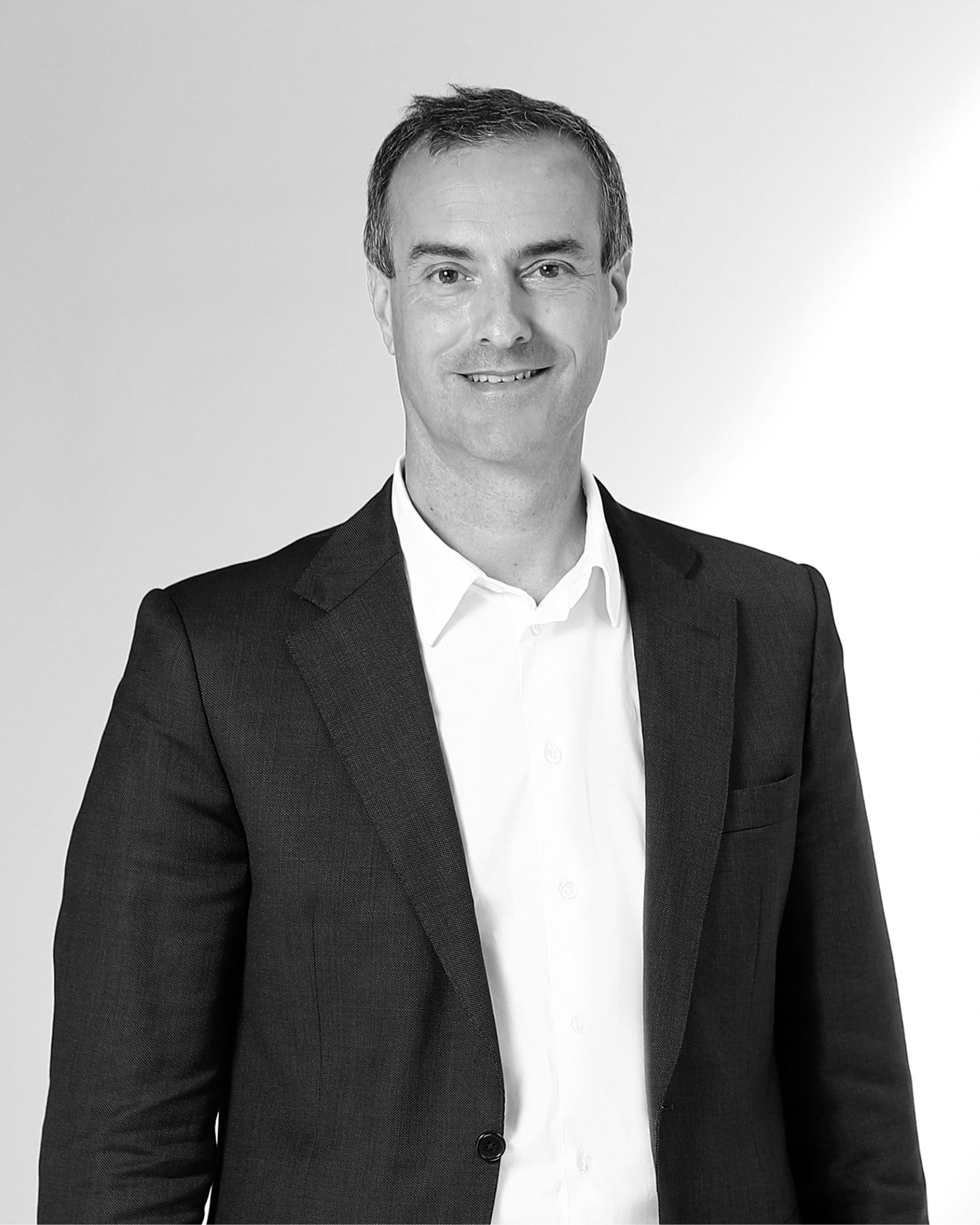 Bruno Pacheco
Director of Development & Project Management
AEW Europe
Ageas
Al Futtaim
Antirion SGR
Bluehouse Capital
Caelum Development
Caixa Geral de Depósitos
CBRE Global Investors
Coimpredil
Deka
DWS
Eastbanc
Foncière Chellah
Foz Vintage
Generali
Genesis Property
Groupe CDG
Habitat Invest
J&T Real Estate
Madison International Realty
Marjane
Norvia
Nuveen Real Estate
ONCF
Sonae Sierra
Square AM
Stone Capital
Temprano Capital Partners
Ten Brinke
Union Investment